Tileeha is The Friendship of Tian And Aleeha.They become Friends At Austin and Ally Wiki.They Contribute many wikis,They Have a Wikia named Tian2015 and Aleeha Wiki.They Both are Good Friends :)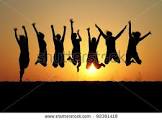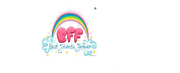 Red,Asmita,Tian And Aleeha are Best Friends They Always Help Everyone When There is a Problem.
Tian Stands For:
T=Talented
I=Intelligent
A=Amazing
N=Nice
And Aleeha Stands For:
A=Awesome
L=Lovely
E=Emerald
E=Elligent
H=Hilarious
A=Amazing
They Both Are Best Friends They will Always be :)
Ad blocker interference detected!
Wikia is a free-to-use site that makes money from advertising. We have a modified experience for viewers using ad blockers

Wikia is not accessible if you've made further modifications. Remove the custom ad blocker rule(s) and the page will load as expected.